CAMPANILLA DE REIS D'ARAGÓN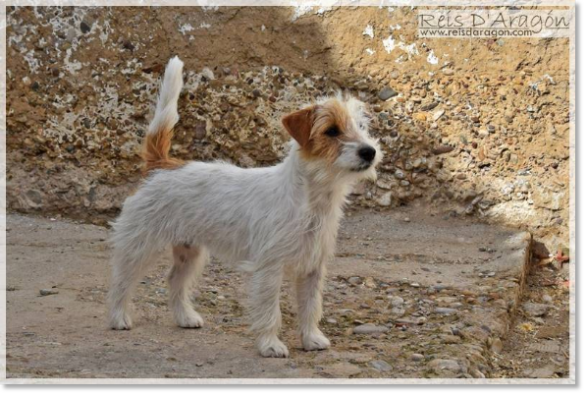 Female
Date of birth:
06/12/2022
Dentition: Complete and scissor
bite
Hair: Broken
Height at the withers: 28 cm
Campanilla "Campi"
is, like the little fairy in the story, a charming, happy and sparkling
Jack Russell Terrier, as well as brave and with character. She has also inherited her mother's intelligence.
Although she is not a competition dog because she does not have black pigment on one of her eyelids rims, we have chosen her as a breeding female due to her numerous qualities and her magnificent pedigree.
Jack Russell Terrier Campanilla de Reis D'Aragón
Puppy Jack Russell Terrier Campanilla de Reis D'Aragón
Jack Russell Terrier Campanilla de Reis D'Aragón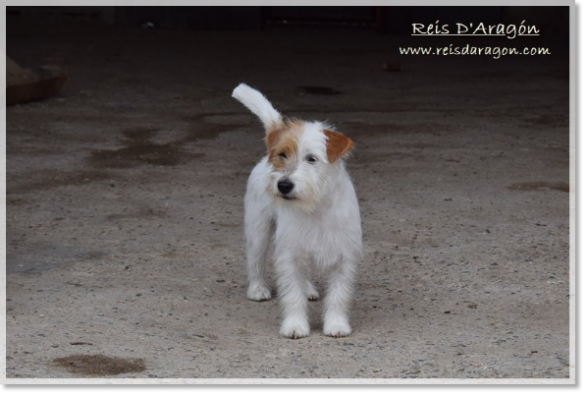 Jack Russell Terrier Campanilla de Reis D'Aragón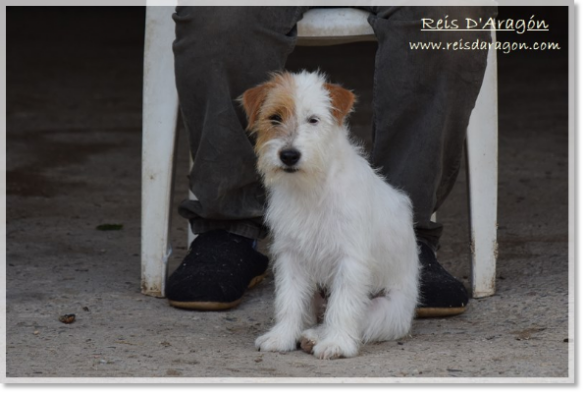 Puppy Jack Russell Terrier Campanilla de Reis D'Aragón
Puppy Jack Russell Terrier Campanilla de Reis D'Aragón