Available puppies Pyrenean mastiff information
We currently have no puppies Pyrenean mastiff available.
Soon we will publish information about the new crosses that we are planning for the litters that we have planned for autumn 2022.
LITTER "D2" PYRENEAN MASTIFF
Date of birth: May 12, 2022
5 puppies (1 male and 4 females)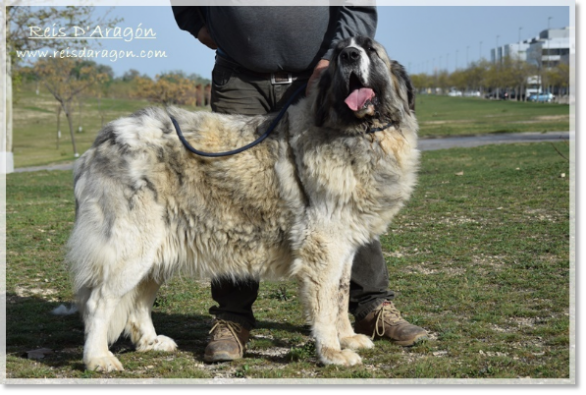 DALLIU DE REIS D'ARAGON
Female
DULZAINA DE REIS D'ARAGON
Female
Residence: Catalonia
DESTACADO DE REIS D'ARAGON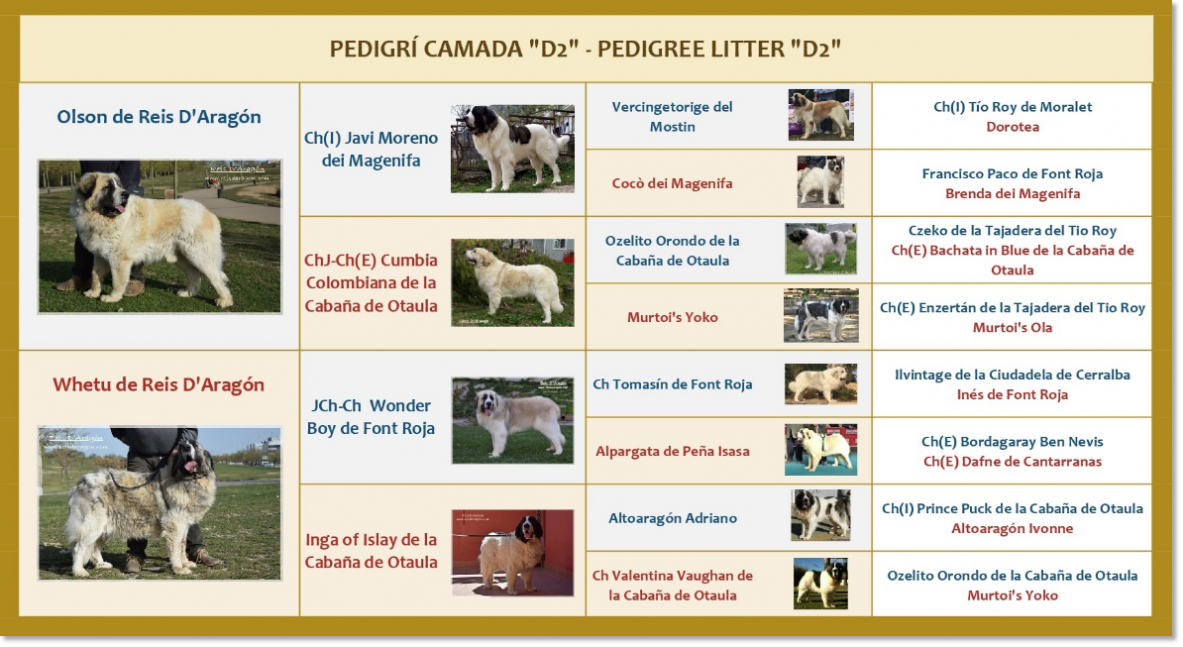 You may also be interested in:

Meet in this video some of the puppies from our kennel
.
WARNING
The pictures of our puppies are frequently used by people outside Reis D'Aragón in false internet sales ads.
If you see one of this false ads please lets us know to remove it and if you are interested in one of our puppiess please contact us directly from the CONTACT section in this website.