PUPPIES
JACK RUSSELL TERRIER
PLANNED LITTER DECEMBER 2022
Pregnancy confirmed by ultrasound
Expected date of birth of the puppies: December 8, 2022
FATHER: ROYAL FOX ROAD ROYAL MONCEAU PARIS "
DREUX"
"Dreux"
comes from the prestigious Royal Fox Road kennel in France, he is a Jack Russell with a lot of energy, fast and very suitable for playing
.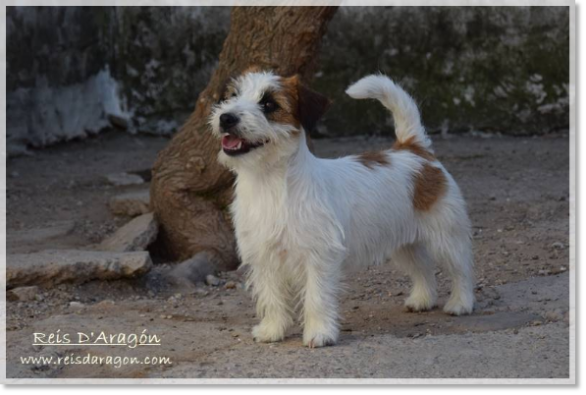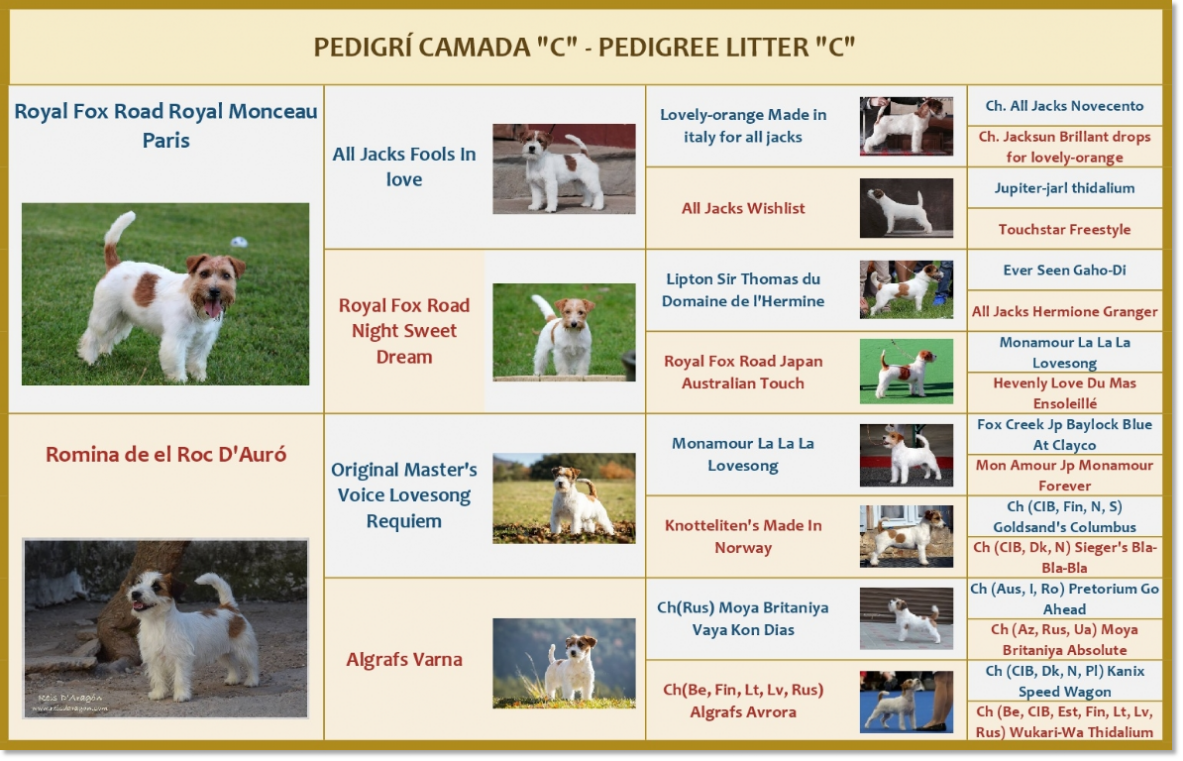 You may also be interested in:
Meet in this video some of the puppies from our kennel
.
WARNING
The pictures of our puppies are frequently used by people outside Reis D'Aragón in false internet sales ads.
If you see one of this false ads please lets us know to remove it and if you are interested in one of our puppiess please contact us directly from the CONTACT section in this website.